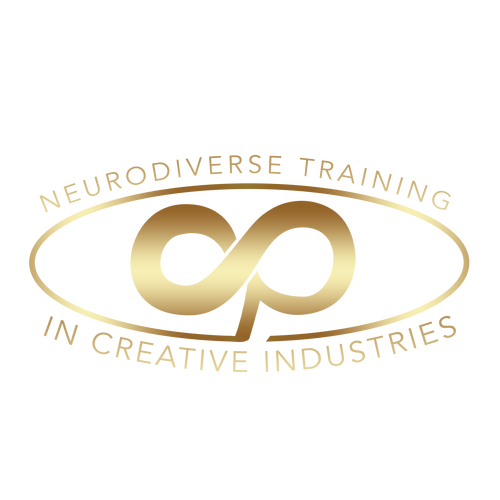 Marketing Assistant & Autistic Advocate
Nicholas was diagnosed with autism at the age of 2 and non-verbal until the age of 7. Nicholas was a client of FSBA several years ago and now an adult, he has blossomed as a leader amongst his peers.

Nick will be working with Full Spectrum ABA full-time over summer in our marketing & video editing department, and then as part of our OJT (On-Job Training) program for young adults on the spectrum once his schooling resumes.