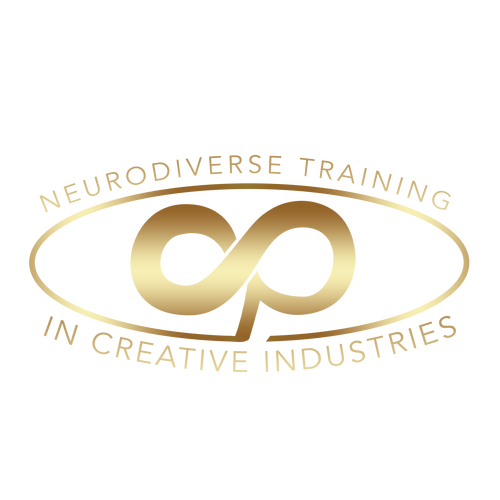 RBT, Blogger, & Autistic Advocate
Michelle was diagnosed with autism at the age of 2 and was nonverbal until the age of 6. She received ABA therapy until she was 8 years old. Today, Michelle is a highly dedicated paraprofessional and blogger with experiences in elementary and special education.

Currently, Michelle is pursuing her Bachelor's Degree in Psychology with a concentration in Applied Behavior Analysis (ABA) through Purdue University Global. Michelle is committed to creating an impact on the lives of individuals with autism. She is excited to join Full Spectrum ABA and A.E Wood Foundation as a blogger and lend her expertise in the High Support ABA Treatment Team.