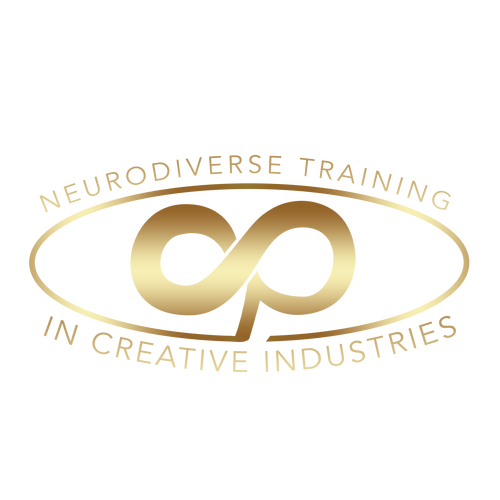 Erica Lighter is a university student who was diagnosed with autism at the age of four. Fortunately, her parents were aware that Erica needed support from a young age, and obtained this support for their daughter at the age of two. This included ABA therapy, speech therapy, and occupational therapy. These supports helped Erica overcome her echolalia. Moreover, Erica also struggled with selective mutism all throughout elementary school, which she eventually overcame with the use of familial support, a rewards system, and medical help. Due to her personal experiences, Erica is deeply appreciative of the importance of helping children with autism from a young age, as well as educating and supporting their families.

Erica is currently studying for a Bachelor's degree in Behavior Analysis at Capilano University, with the goal of pursuing her Board Certification as an Assistant Behavior Analyst. Erica is an ardent lover of education, dedicating much of her time to her studies, self-improvement, and the betterment of her skills. She obtained a Special Care Counseling degree from Vanier College, in Montreal, before she started university.

What inspired her to pursue her university program was the time she spent in Central America, working with a child with autism while she lived there and volunteered at a school. Since then, Erica has made it a point to work with and support students with various learning disabilities and mental health challenges, such as students who are blind, deaf, or have mobility challenges. Because of her personal, volunteer, and work experiences, Erica is a passionate supporter of self-advocacy for individuals with disabilities. Erica is looking forward to joining Full Spectrum ABA and the A.E Wood Foundation, and working with the wonderful ABA treatment team for individuals who need high levels of support.