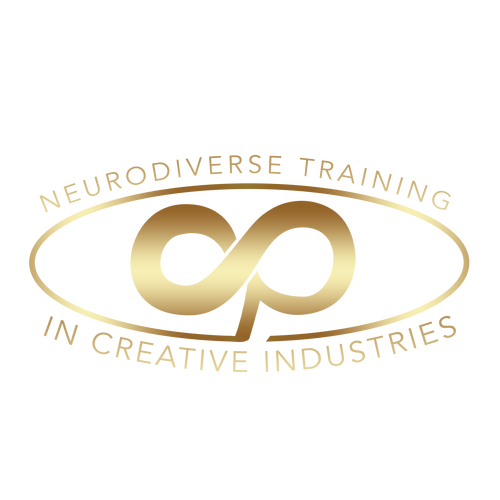 Growing up, Dory Muller was formally diagnosed with attention deficit hyperactivity disorder (ADHD) and obsessive-compulsive disorder (OCD) and did not speak until the age of 5 when he became fluent in three languages. He received special education services accompanied with Applied Behavior Analysis (ABA) and speech therapy until middle school where he was later identified gifted, resulting in academic, behavioral, and social challenges until his parents thankfully advocated for focus on his abilities versus deficits. These differentiated supports attempted to help Dory overcome these challenges and he did not want similar learners to experience those challenges.

Later in life, Dory was formally diagnosed with autism spectrum disorder, which set the stage for launching his advocacy efforts to ensure twice exceptional (2e) learners, with or without learning disabilities, receive equity in learning in hopes to remove the systemic barriers when working with 2e learners. His academic and professional experience spans areas of instructional design and assessment/evaluation, teaching K-8 and collegiate students, and working with children with autism and learning disabilities.

Dory is a dedicated Registered Behavior Technician (RBT) and believes ABA is another solution to remove educational barriers and to bring forth neurodiverse personalities in a neurotypical world.

Dory Muller previously earned his Master of Science (MS) in Higher Education at Capella University and is currently pursuing his Master of Arts (MA) in Special Education with an emphasis in Applied Behavior Analysis at the University of West Florida. His goal is to obtain his board certification as a behavior analyst (BCBA) and looks forward to channeling his background at Full Spectrum ABA to advocate for learners with a myriad of learning and developmental disabilities in hopes to educate parents and the public about the positives of ABA.

Dory is also a proud parent of an autistic child, who is raised with his wonderful and supporting husband, and openly shares his story with other families to show that anything is possible.