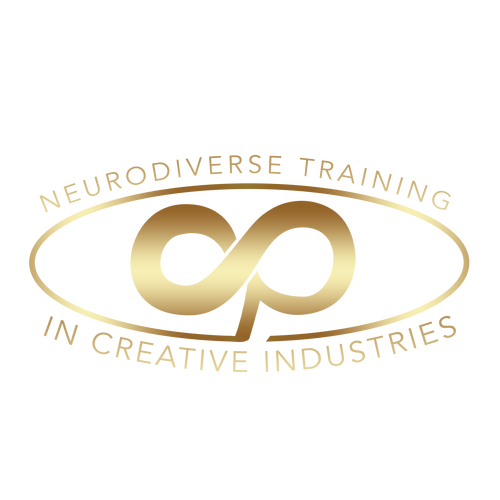 Co-Creator of the NTICI App, Marketing Specialist & Autistic Advocate
Antonio "Tony" Aponte has practiced photography since he was roughly eight years old, a passion that continued throughout his life including, but not limited to, elementary school photography contests, his middle school yearbook committee, and event photography. He has always believed every picture tells a story, a belief that has stayed with him as, after long periods of experimenting with various forms of storytelling, he decided to pursue digital media in his college years.

In the years since, he has applied his knowledge and experience in photography, videography, and editing in a variety of roles, including filming and editing testimonials, training videos, and local short films. He also has experience with post-production editing, including lighting and color correction. One of his proudest accomplishments was filming and editing a vignette on music therapy for WEDU's Arts Plus program. Much of his work has been featured on social media for the clients he has worked for, including a non-profit job training program and a special needs summer camp, both of which gave him hands-on experience working with children and young adults with special needs.